Member Profile
Upoming events
Register Here
Members Only Facebook and LinkedIn Groups
A message from our CEO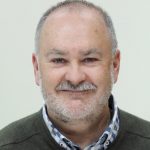 Another month has swept by.  As the borders are re-opening and COVID restrictions are lessening, we start to get back to some semblance of normal. Peter looks at Commissioner Paula Tesoriero's report on the impact of Omicron on the support for disabled people and gives a Pay Equity update.
We also have an NZDSN Board meeting later this week and look foward to sharing an update with you on that as well as further pay equity issues.
Finally, its Budget week.  Because of the focus on pay equity, there has been no word on any Budget-related general increase in provider rates.  There are some rumours – not very nice ones in terms of any likely increase.  NZDSN will keep you informed about what's in the Budget after 2pm on Thursday.  Keep an eye on your e-mails!
NZDSN Policy Analyst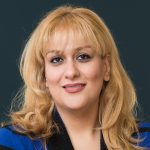 This month Solmaz has been busy responding to some of the Government's policies and providing feedback to Ministry of Health on issues/topics.
NZDSN Auckland Regional Co-ordinator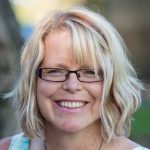 This month Kristi discusses meeting our members in Auckland and the items up for discussion agenda at the Auckland Regional Meeting on the 29th of June
MSD Training Fund reminder
The Training and Workforce Development Fund supports Employment, Participation and Inclusion Service providers to improve and develop their services through learning and training.
People can apply any time throughout the year. Go to our website for further information.
NZDSN National Employment Services Co-ordinator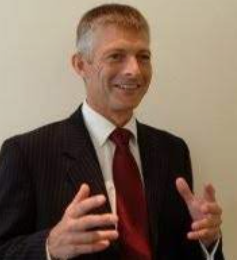 This month Gordon met the new National Contract Manager for MSD, He also discusses the Diploma in Employment Support and Employment Support Guidelines.

Vaka Tautua is a charitable organisation that aims to help improve the health and wellbeing of Pacific people in New Zealand.
We run community programs and services that provide support especially to our older peoples, those living with disability or those seeking support for mental health.
We also offer shared management services to a number of smaller groups and trusts and have a history of strong Pacific community and health sector engagement.
Since 2009, we have been fully accredited with Telarc SAI QHNZ against the EQUIP4 Standards.
We want to support Pacific older people, people living with disability and/or mental illness to pursue their lifestyle choices.
Our programmes aim to encourage families and communities as a whole to respect, promote and safeguard the rights of our service users within the health and disability sector.
We are always striving to find innovative and creative ways to lead the on-going development of health and disability support services for Pacific Tautuapeople. We aim to promote non-discriminatory practices and to bring positive change to the lives of our service users.
The next Auckland regional networking meeting for 2022
Wednesday 29th June 2022
9.30am -12.30pm
Register here
Members' Only Facebook and LinkedIn Groups
Our Open Facebook page is: NZDSN Facebook
Our Members' only facebook group is: Facebook Members' Only
Our LinkedIn New Zealand Disability Support Network profile is: New Zealand Disability Support Network LinkedIn
Our Members' Only LinkedIn profile is LinkedIn Members' Only
NZDSN Newsletter 17 May 2022 word