The New Zealand Disability Support Network (NZDSN) is an incorporated society of members, represented by a Board of Governance.
NZDSN was formed in 2010 and is a network of not-for-profit organisations and some for-profit NGOs that provide support services to disabled people, mainly through contracts with government.
NZDSN takes a pan-disability perspective on the sector.
NZDSN is governed by a Board elected from the wider membership, and is serviced by a full-time Chief Executive and a small, mainly part-time support team.
Our Team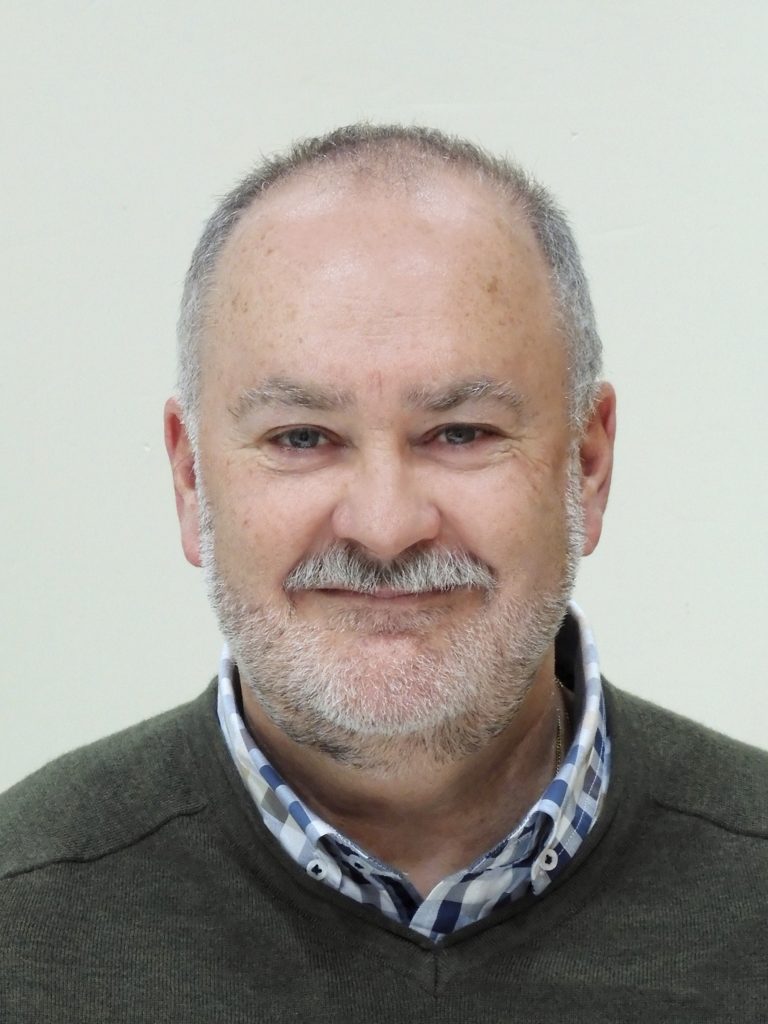 Peter Reynolds
Chief Executive
Peter joined NZDSN in August 2021 after 11 years leading the largest provider membership group in early childhood education in NZ. Prior to that, Peter spent nearly 20 years in public health management, much of this in the health and disability space. He is passionate about bringing value to members and reflecting their views to those who influence the way disability support services are designed and delivered. Peter is married to Margaret, a retired registered nurse. They have an adult daughter, Kristen, who is studying website and graphic design.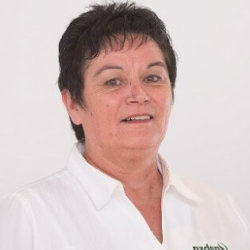 Sue Eastwood
Office Manager
Sue joined NZDSN in August 2014 to assist with the transition of the existing administration position into the current Office Manager role.
Sue provides the day to day management and coordination of the NZDSN office.
---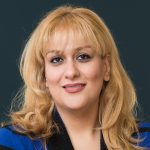 Dr Solmaz Nazari Orakani
Policy Analyst
Dr Solmaz Nazari is a disability researcher with 10 years' experience in the disability sector as a researcher, activist, and advocate. Solmaz contributes to NZDSN's policy and research portfolio to remove barriers to the aspirations of disabled people and work towards implementing policies and practices that move us closer to an inclusive society. Besides her involvement in the disability community in various capacities, Solmaz is a postdoctoral research fellow at Massey University and Victoria University of Wellington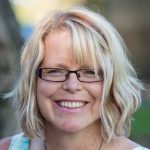 Kristi Shaw
Regional Co-ordinator – Auckland
Kristi Shaw has a Masters of Applied Practice (Community Development & Mental Health), a PGDip Counselling (Narrative Therapy) and a Diploma in Outdoor Recreation Management. She has spent 25 years in NZ building stronger connected communities through her experience in management (recreation and environment centres), community development (disability, youth, families, seniors, migrants) and counselling (narrative therapy). Kristi is very interested in using a community development approach for improving the health and wellbeing of children and their families who experience disability (visible and invisible).
Our Board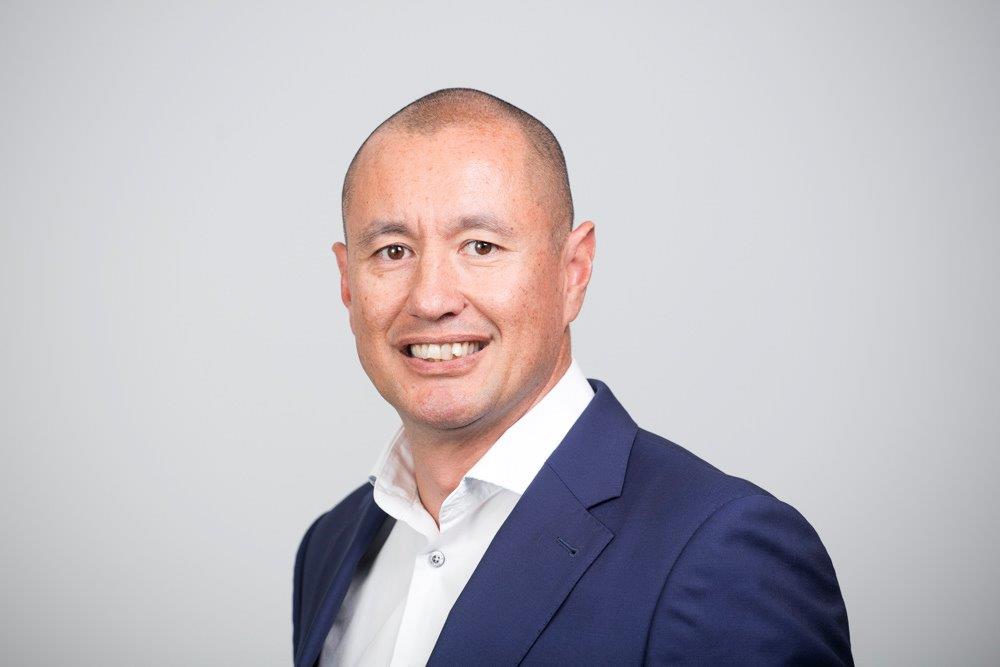 Sean Stowers (Board Chair)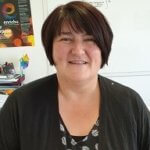 Karen Scott (Deputy Chair)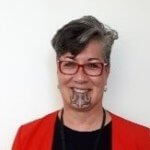 Tania Thomas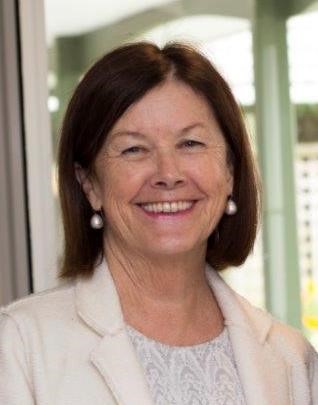 Vicki Stewart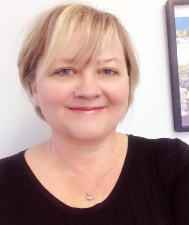 Laurie Hilsgen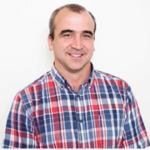 Mike Brummitt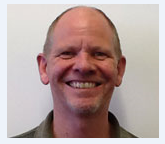 John Taylor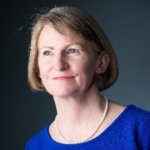 Pip Stewart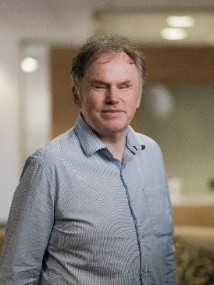 Jonathan Mosen
NZDSN builds its work around five core documents:
The Treaty of Waitangi
United Nations Convention on the Rights of Persons with Disabilities
The Enabling Good Lives Principles
The Disability Action Plan 2014-2016
New Zealand Disability Strategy
Our Vision
An inclusive New Zealand where all disabled people are included and valued, their human rights are promoted and protected, and they are supported and encouraged to maximise their potential.
Our Current Strategic Goals are:
Long term sustainable funding that's enables investment in innovation and better lives for disabled people
Facilitate provider and workforce development with a focus on quality, innovation and networking
Effective and collaborative relationships with key partners and stakeholders
Securing the sustainability of NZDSN as the peak body for disability providers
Statement of Strategic Intent 2019—2021
NZDSN Annual Report 2021
NZDSN Constitution