The New Zealand Disability Support Network (NZDSN) is an incorporated society of members, represented by a Board of Governance.
NZDSN was formed in 2010 and is a network of not-for-profit organisations and some for-profit NGOs that provide support services to disabled people, mainly through contracts with government.
NZDSN takes a pan-disability perspective on the sector.
NZDSN is governed by a Board elected from the wider membership, and is serviced by a full-time Chief Executive and a small, mainly part-time support team.
Our Team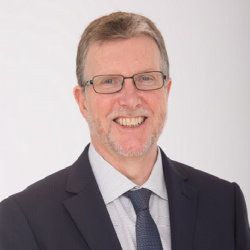 Dr Garth Bennie
Chief Executive
Garth joined NZDSN in January 2015 and since then has led NZDSN into a new era of closer ties with Government and across providers. Garth has a wealth of experience in and around the disability sector with 15 years at the Ministry of Education as a District Manager for Special Education.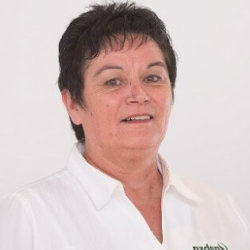 Sue Eastwood
Office Manager
Sue joined NZDSN in August 2014 to assist with the transition of the existing administration position into the current Office Manager role.
Sue provides the day to day management and coordination of the NZDSN office.
---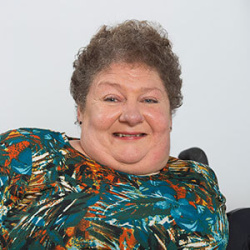 Sara Georgeson
Policy Analyst
Sara Georgeson works with NZDSN as a policy analyst. She has a background in social work, tertiary education and disability support services, and more recently in project management and policy roles. Her most recent roles before joining NZDSN were with the Ministry of Health's National Health Committee secretariat as a policy analyst, and then with CCS Disability Action where she led a project to update the Mobility Parking Permit Scheme.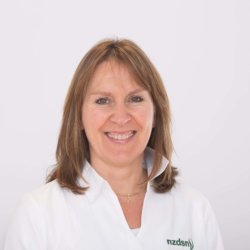 Mireille Vreeburg
Auckland Executive Facilitator
Mireille has a BA Degree Facility Management and 15+ years' experience in Marketing Communications in the Education, Publishing and Childcare sectors and was also trained as an NLP trainer in The Netherlands. In 2007 she and her family, including 9-year- old triplets moved to New Zealand permanently. Trained as an accredited Life & Business Coach by the Neuroleadership Group, she started her business Coacha Ltd.
Our Board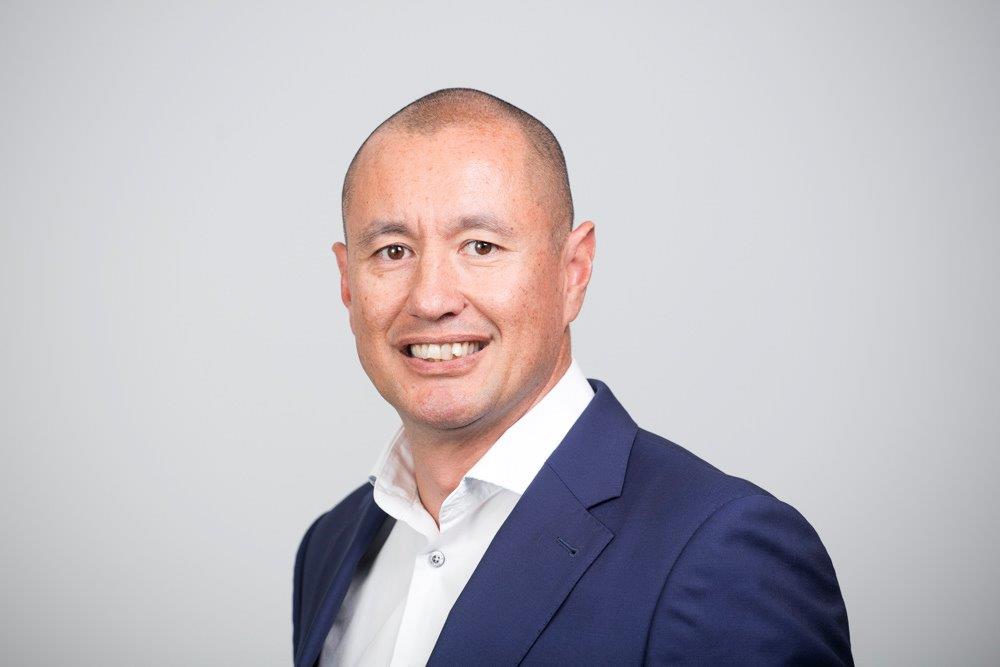 Sean Stowers (Board Chair)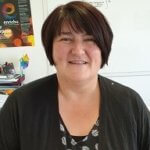 Karen Scott (Deputy Chair)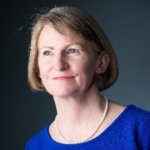 Pip Stewart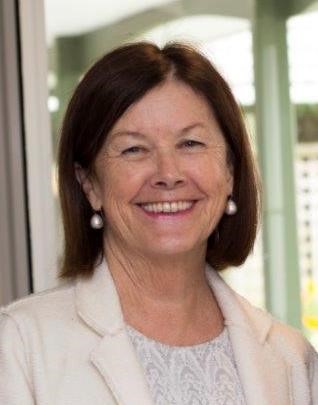 Vicki Stewart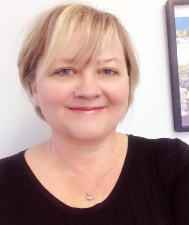 Laurie Hilsgen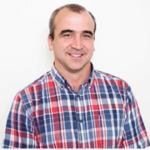 Mike Brummitt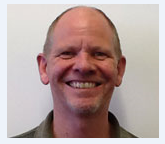 John Taylor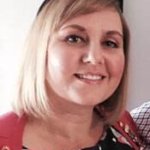 Carissa Pereira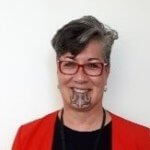 Tania Thomas
NZDSN builds its work around five core documents:
The Treaty of Waitangi
United Nations Convention on the Rights of Persons with Disabilities
The Enabling Good Lives Principles
The Disability Action Plan 2014-2016
New Zealand Disability Strategy
Our Vision
An inclusive New Zealand where all disabled people are included and valued, their human rights are promoted and protected, and they are supported and encouraged to maximise their potential.
Our Current Strategic Goals are:
Long term sustainable funding that's enables investment in innovation and better lives for disabled people
Facilitate provider and workforce development with a focus on quality, innovation and networking
Effective and collaborative relationships with key partners and stakeholders
Securing the sustainability of NZDSN as the peak body for disability providers
Statement of Strategic Intent 2019—2021
NZDSN Annual Report 2020
NZDSN Constitution